General Gynecology and Infertility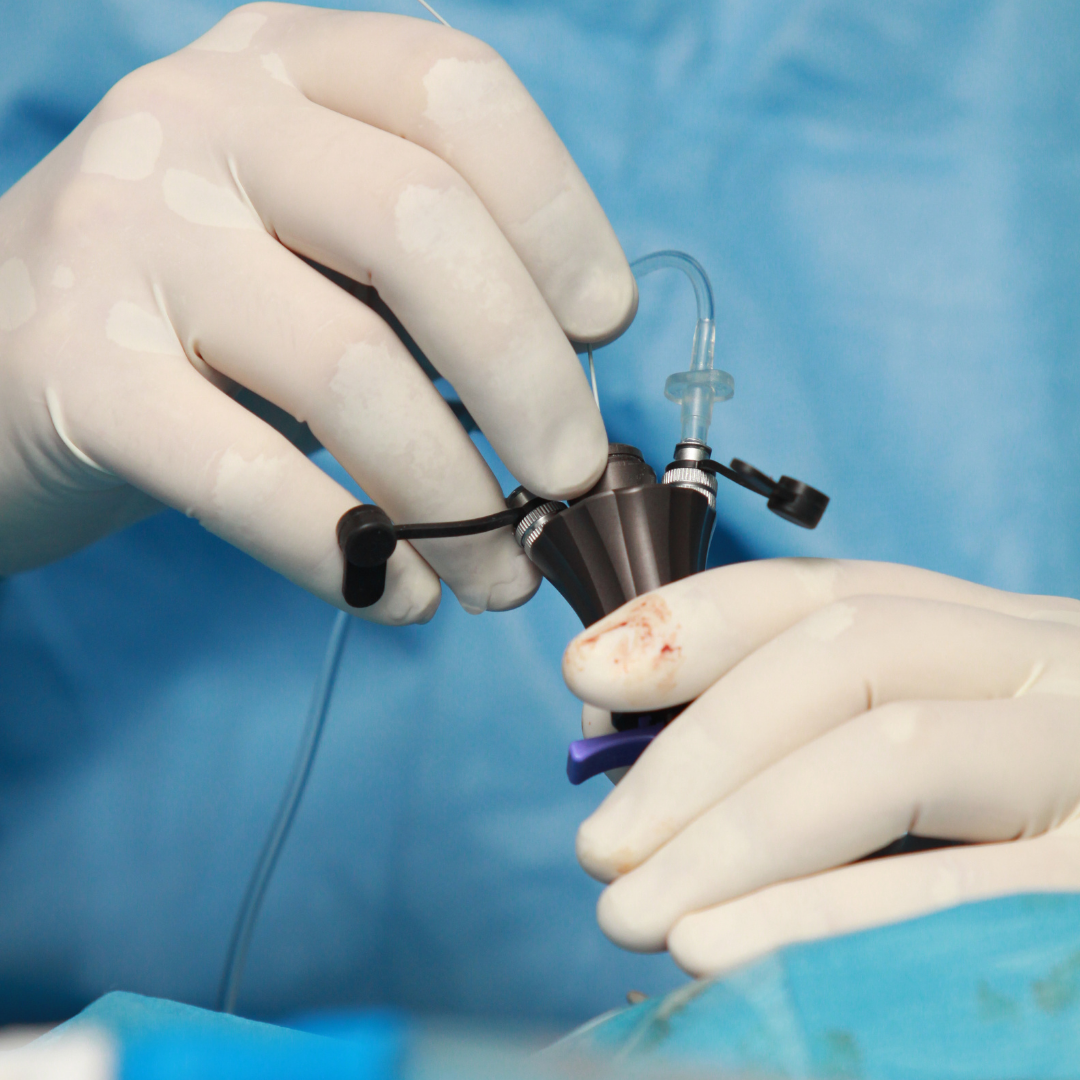 Dr. Deepika's Clinic is Government approved ABORTION Center
(Till 12 Weeks)
Online Consultation
Get answers to your health problems by consulting Dr. Deepika online. Consult online from home or office. No travelling, no waiting.
STAY HOME, STAY SAFE, CONSULT ONLINE!
Dr Deepika's maternity centre is any woman's complete gynaecological health care centre. We, at Dr Deepika's believe in the ideology of compassionate treatment of our patients while maintaining the values of true medical professionalism.
We are proud to have a long list of satisfied patients and strive to offer unconditional love and hope to even the most underprivileged of our patients by offering very very subsidised treatments to them.
I went to her in my last month….she makes me comfortable with her very nicely..in love with the way she describes everything…. available 24×7..gives personal attention…. stafff is nice and caring….highly recommend her…,❤️❤️❤️
Wonderful moments of my life with a cute baby Girl in hand, a courageous Mother and a team of great Doctor.
Special thanks to *DR. DEEPIKA ARORA* mam from the bottom of my heart for such a extreme case of *Anterior Placentic Pervic grade-ll/lll delivery*, where normal delivery is totally avoided and c-section are done with a high precision. You are a great human on earth, i'll be always thankful to you and your helpful staff.
I pray *God* to give you a healthy and long life.🙏
After having met almost 3-4 gynaecologist in different cities, I can say she is the best. So much love, concern and attachment with her patients. And I'm a fan about how nicely she explains the situation to her patients which we rarely get to see. Follow her blindly.
Cancer is one of the second leading causes of...