All women dream of having a normal delivery, and however, due to lifestyle changes, not all women have a normal delivery. Moreover, you never know what happens at the last minute in the labor rooms, and eventually, a normal delivery turns into a cesarean one.
Since we know that giving birth is a natural experience, a woman's body is designed to give birth to the baby naturally. Also, normal delivery helps women to experience the birth of the child and stay connected. So, if you wish to have a normal delivery, then here are a few tips provided by Dr. Deepika Arora, a top-rated gynaecologist at the best hospital for normal delivery in Panchkula.
Do Regular Workout
Doing regular exercise helps to improve the stamina of women and keep the muscles strong. This helps combat the stress from the pelvic muscles and gives you the strength to handle the labor pain. However, do ensure to perform the exercise under the supervision of experts or under the guidance of those who can design the exercise for pregnant women.
Stay Hydrated
Drinking plenty of water during pregnancy is helpful to prevent infection of the urinary tract. Make sure to drink at least 8-10 glasses of water to prevent edema and dehydration in the body.
Eat Healthy Diet
When a woman is pregnant, then it is mandatory to follow a healthy diet. It is helpful to keep you full, loaded with nutrients necessary for the growth of the baby. But the right nutrition can also help nourish the body to face all the challenges that women experience during normal delivery. Eating loads of green leafy vegetables can also give you the high nutrition kick.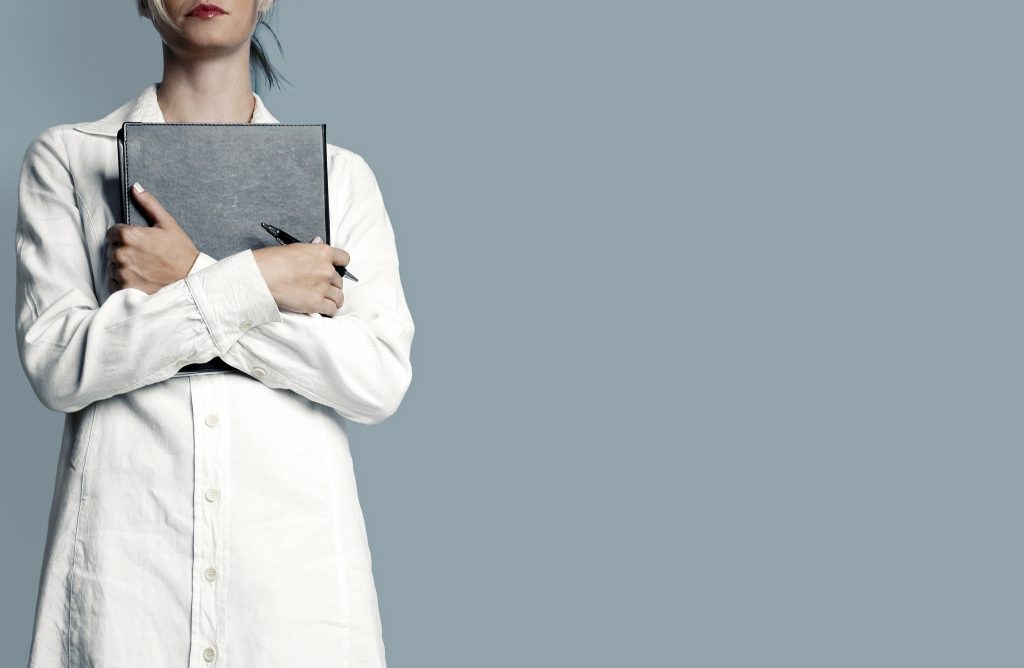 Refrain Stress
During pregnancy, the hormone level is at its peak, which can result in stress. So, it is also helpful to reduce the stress from the mind. Always train your mind and do meditation to reduce the oxytocin/oxytocin level, which is the hormone that triggers the contractions and induces labor. So, stay away from the stress level and remain away from the negative stories.
Take Enough Sleep
Pregnant women need to get enough sleep for at least 8-10 hours. Good sleep is essential for the proper growth of the fetus and maintains the health of the baby. Moreover, it is helpful to keep your mind calm and relieve stress.
These are a few tips for having normal delivery. In addition to this, do ensure to avoid being overweight and practice breathing techniques.